Spring Spring Spring!
Hello, my crafty friends!
Greetings during all the changes and challenges we
each face at this time. I hope that everyone stays well and safe.
Think Spring Spring Spring!
With all this rain my flowers are starting to peek their heads. I
can't wait to see them all in full bloom.
These lovely 3D Flower Cards are one of my favorites. Bird's SVG
was so kind as to share her FREE Flower Cutout card on her blog.
See her pic and the link below.
FREE FREE FREE
I have been honored to be on Birds (Claina Palmer)
Design Team showcasing her New Metal Dies. If you
have a Cuttlebug, Big Shot, or other Die-cutting and
embossing machines, then these are for you.
Check out all her fun dies to enhance your cards and so
much more. Here are a couple of fun 3D Flower cards that
I made using Clanina's Free 3D Cutout Flower SVG card
and also her New Wild Rose Metal Dies, Baby Breath Die
and Handmade Label Die from the Take A Stand Set.
Great for all occasions and fun to make.
Check out all her lovely dies while you are there.
If you have any
questions, I'll be happy to assist you. Enjoy!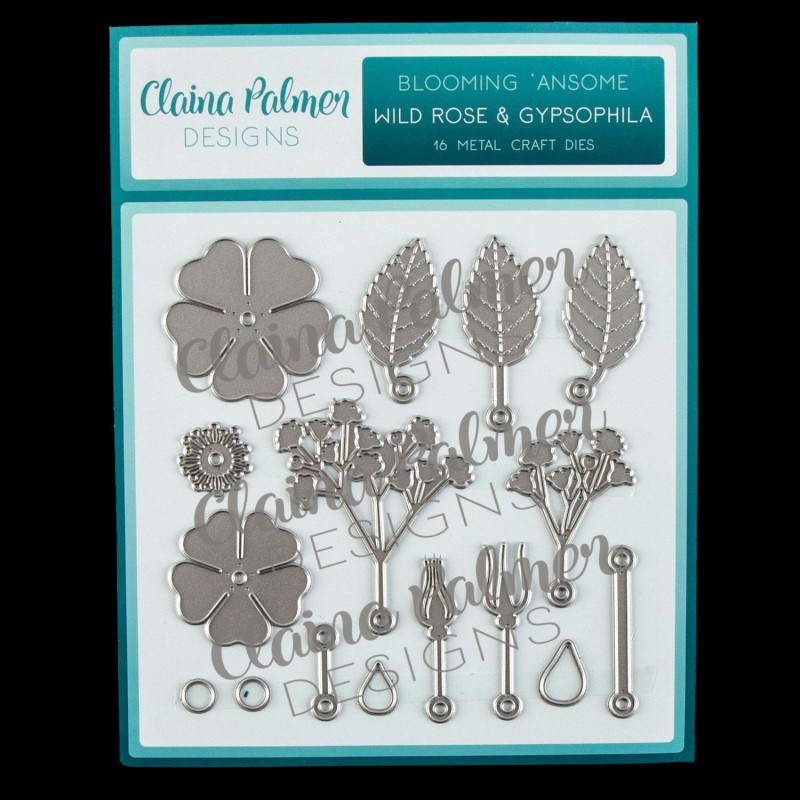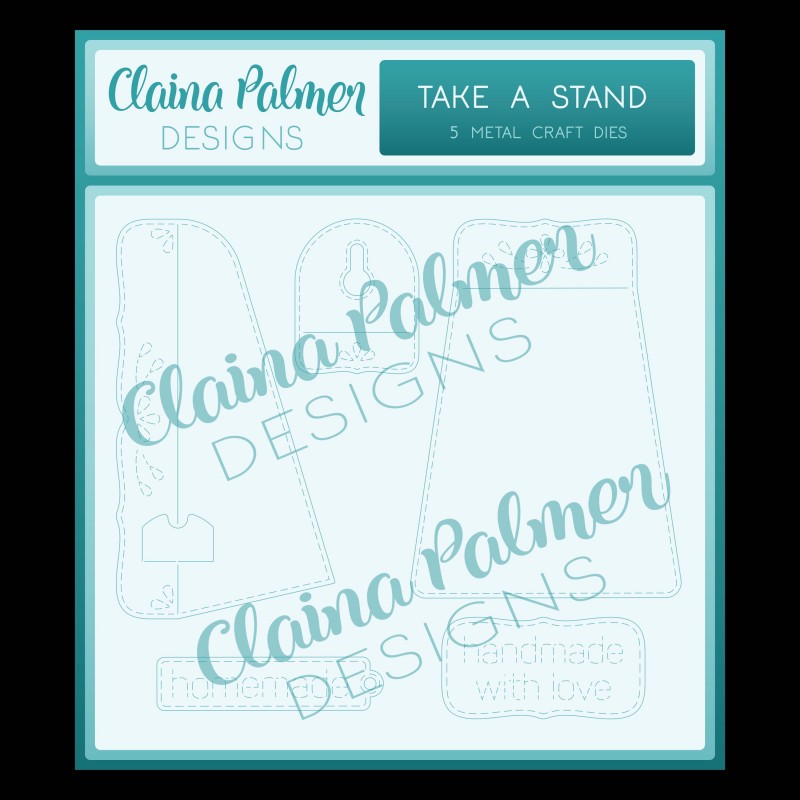 You can make these in so many pretty colors and even
prints to make them your own. As you can tell, I love
bright cheerful colors. The Metal dies are so easy and fun
to add that special touch to your cards.
These flower cards were so fun and quick to make and will
bring lots of smiles and cheer to anyone.
Have fun making this delightful flower card and spreading
love and cheer to your loved ones.
Free Easter Basket Place Card
Cute Easter Basket from Dreaming Tree
Great to send to your loved ones!
FREE FREE FREE

That's it, my friends, for another day in my craft room.
I hope that I've inspired you today to make these pretty flower
cards and embellish them with a lovely flower, baby's breath
and homemade sentiment using the metal dies.